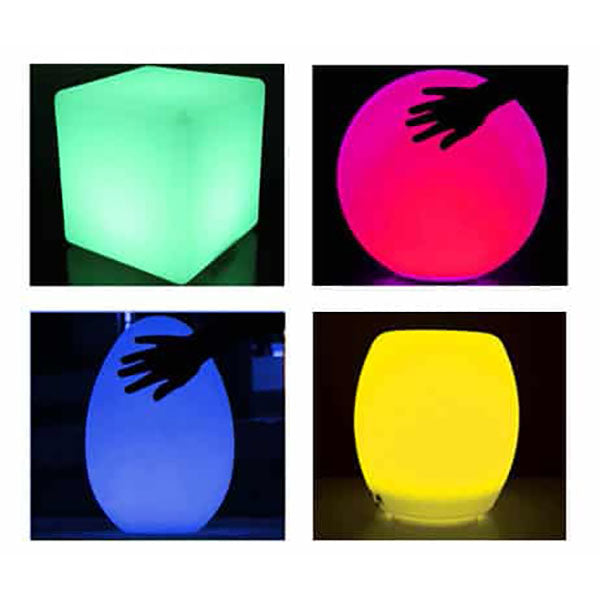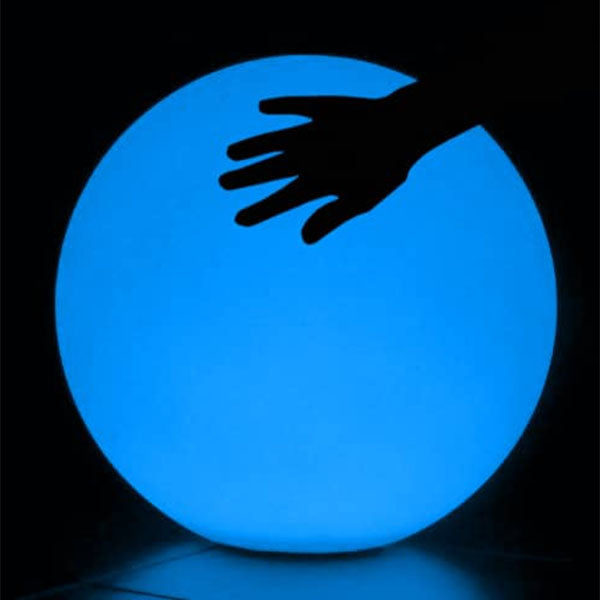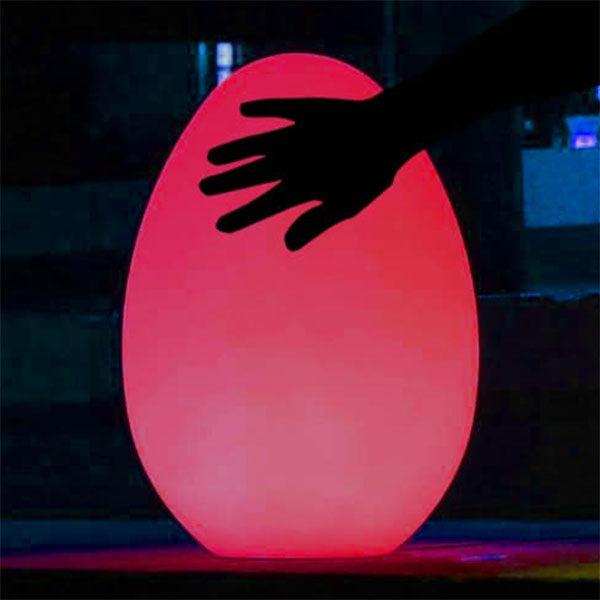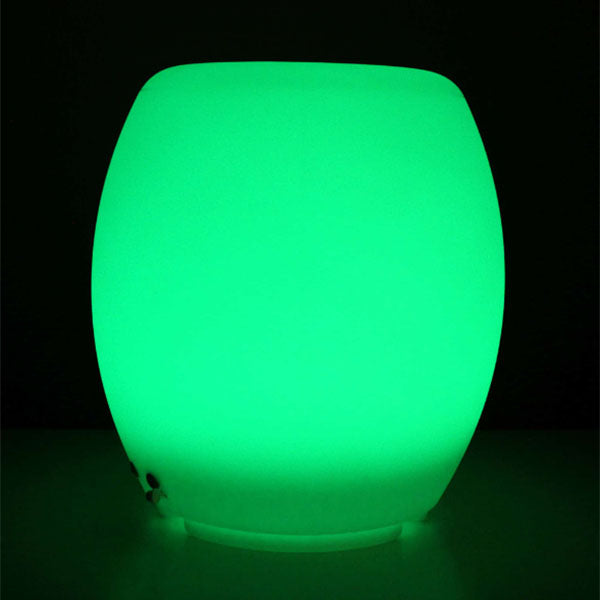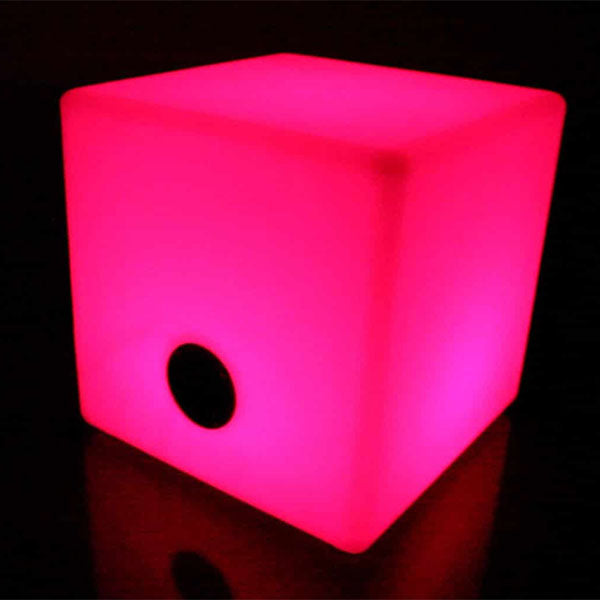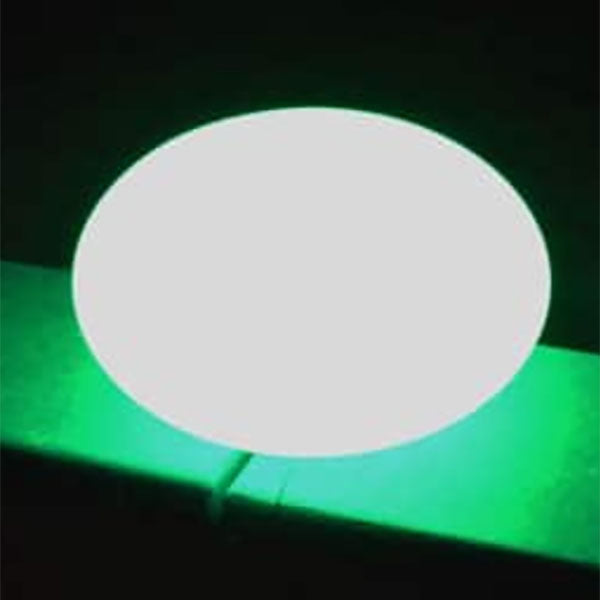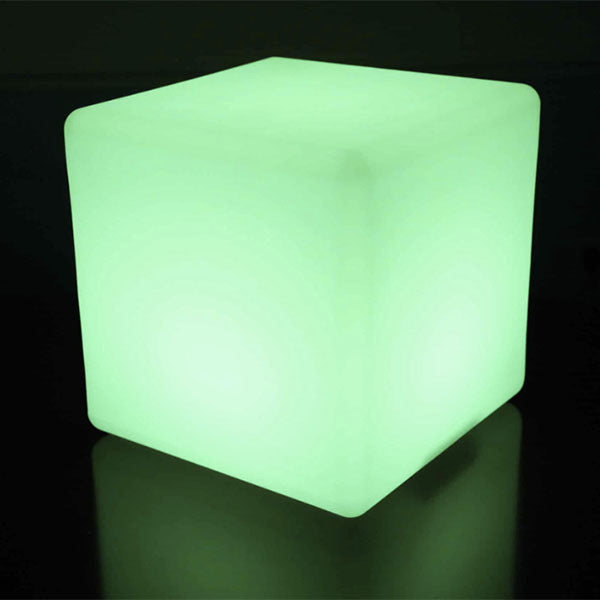 Mesmerizing! Turn an ordinary room into a calming sensory space. These six rechargeable LED Light Illuminators change color using all the colors of the rainbow in turn, or just choose one color. Colors are highly saturated and vibrant. Remote control allows you to change the color, brightness and speed of the color change. Charge lasts up to 8 hours (after 6-hour charge). Durable, waterproof construction.
Cube, Barrel Stool and Block Jam can be used as a seat or table. Block Jam has a built-in Bluetooth Speaker. Genesis Egg, Ellipsis Ball and Oro are lightweight and can easily be picked up.
Cube size: 16″L x 16″W x 16″H. Weight: 13 lbs.
Block Jam size: 16″L x 16″W x 16″H. Weight: 13 lbs.
Ellipsis Ball size: 13″D. Weight: 3¼ lbs.
Genesis Egg size: 9″D x 12″H. Weight: 2¼ lbs.
Oro size: 8″L x 12″W. Weight: 2 lbs.
Barrel size: 17″L x 17″W x 18″H. Weight: 12 lbs