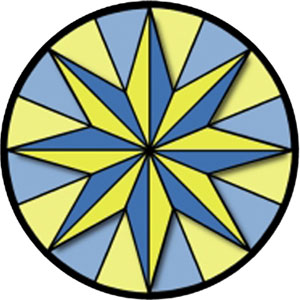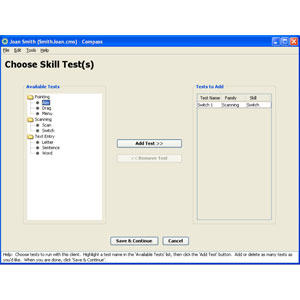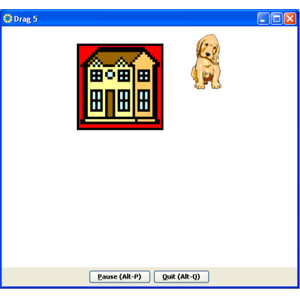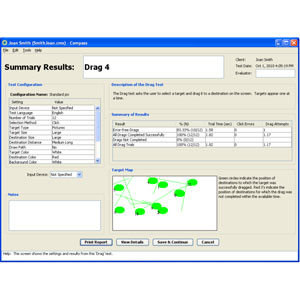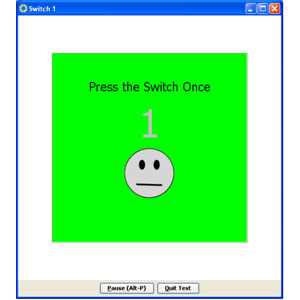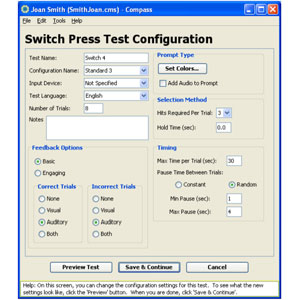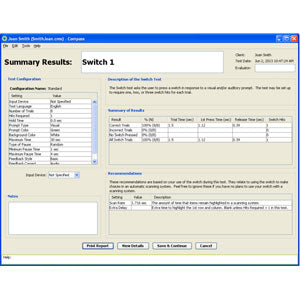 Compass Software for Access Assessment
Compass software is a great tool for assistive technology professionals, occupational therapists, and special education teachers to measure an individual's skills for computer access.
Compass uses eight skill tests in three input device areas (pointing, text entry, and switch use) to record data on the speed and accuracy of user actions. The use of Compass will assist you to:
Diagnose difficulties with an existing interface
Choose the best alternative mouse or alternative keyboard
Evaluate performance with different access systems, such as switch use
Plan training interventions
Track changes in a client's abilities over time
Measure the effectiveness of an intervention
Use of this program will provide more effective use of assistive technology in the classroom, appropriate workplace accommodations for ADA compliance, and easier, more comfortable computer use for those with physical disabilities.
Tests can be presented in English, Spanish, French, Portuguese, and Arabic.
Available for Windows and Mac.