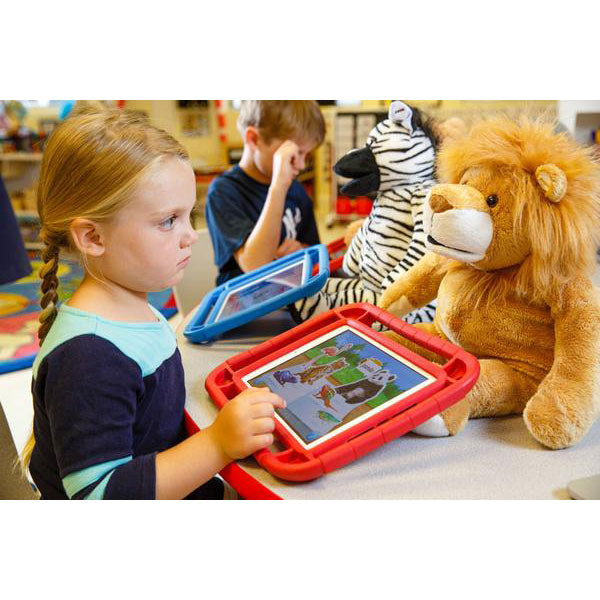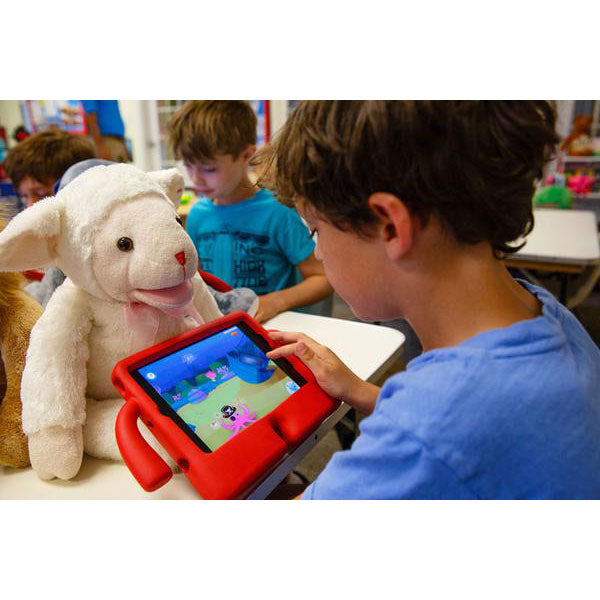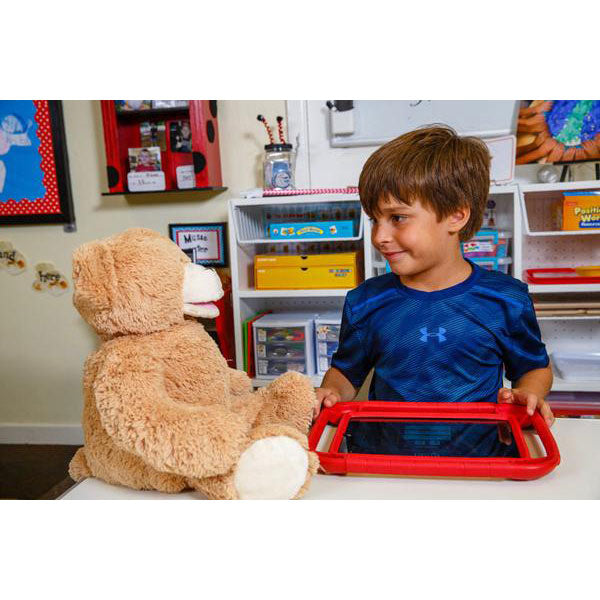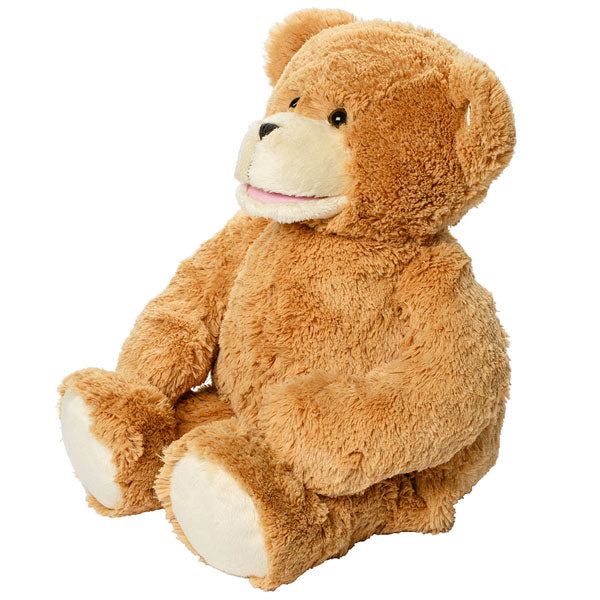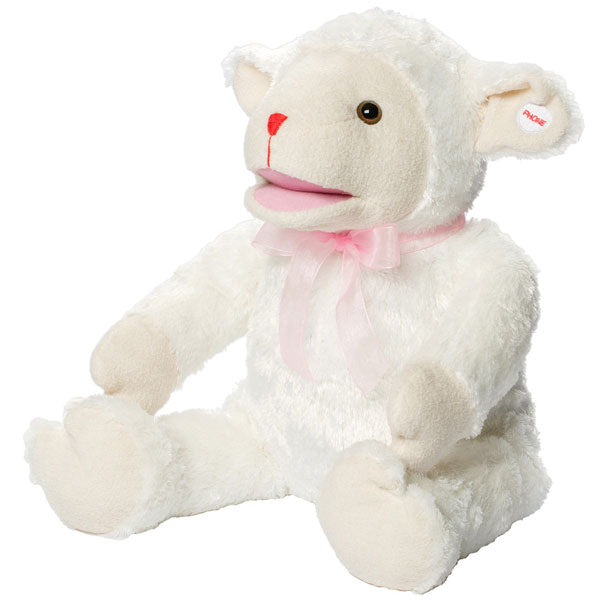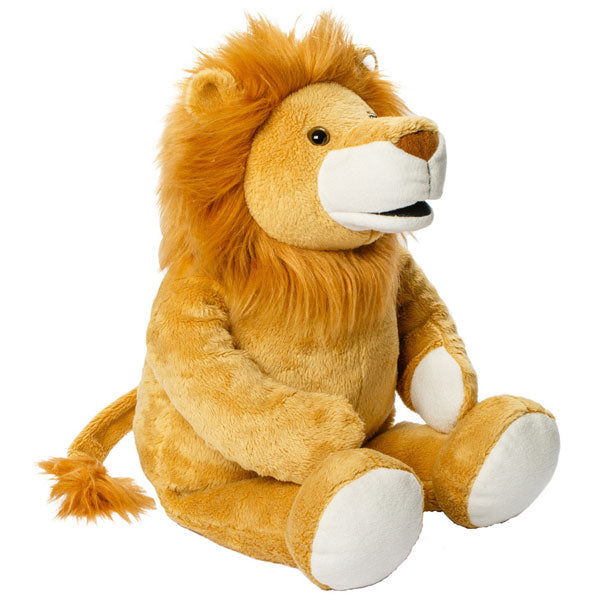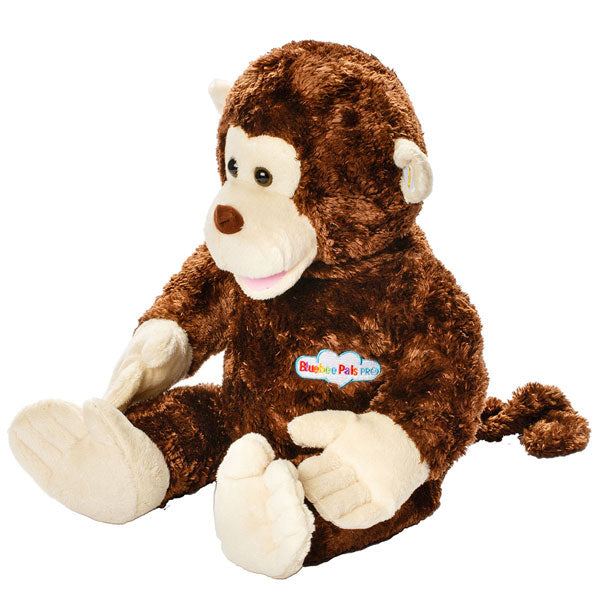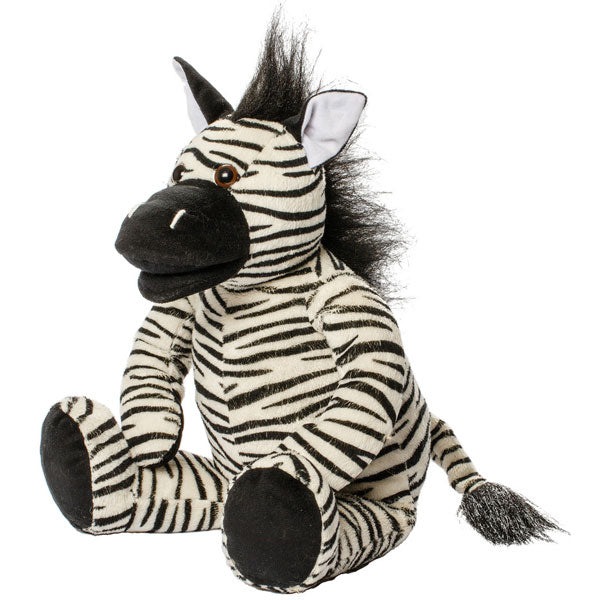 Bluebee Pals - Plush Communicator
The New Bluebee Pals 4.0 are an amazing, interactive learning tool. The patented technology allows Bluebee's mouth and head to move while reading stories, teaching through educational games, learning a language and singing songs.
4.0 Bluebee Pal Pro is a Talking Plush Educational Learning tool for Ages Pre K-3.

Compatible with All Apps: Educational, Storybook, Music, Youtube & Speech Therapy (including AAC).

Auditory prompts include: On/Off, Connect Devices & Remind to Charge.

4-hour Rechargeable Battery with USB Micro-Charger Cable Included (Adapter not included).
* Tablet NOT Included
Bluebee Pals now has a FREE Life Skills & Educational App!
Watch this video to see how the app works with Bluebee Pals: