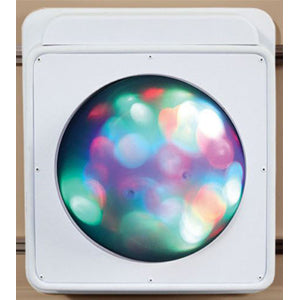 Sensory Wall Panel - Musical Fireworks
Sensory Wall Panels provide various visual, auditory, and tactile experiences. They encourage discovery and interaction, develop hand-eye coordination, and improve motor skills and movement.
Musical Fireworks - Lights flash and music and sounds play when the dome is pressed, playing a celebration tune and the sound of fireworks.
* Require 4 C batteries.