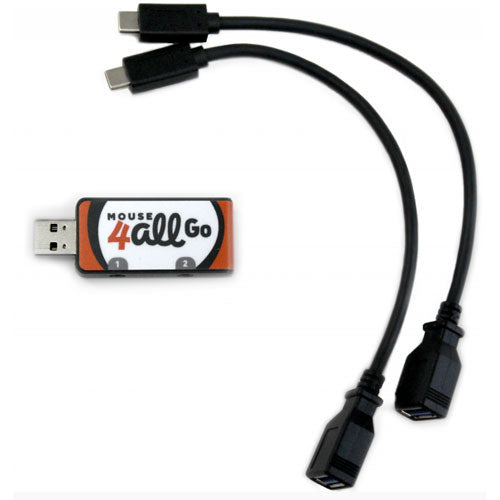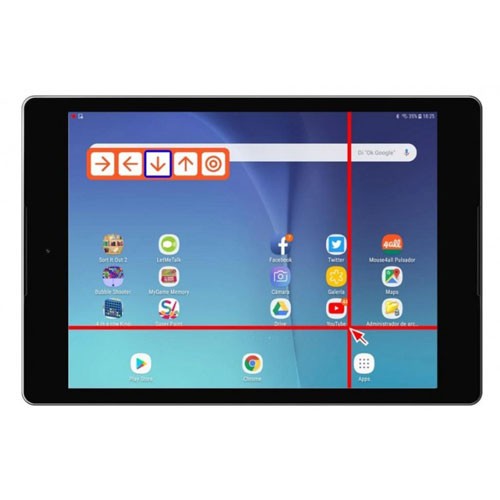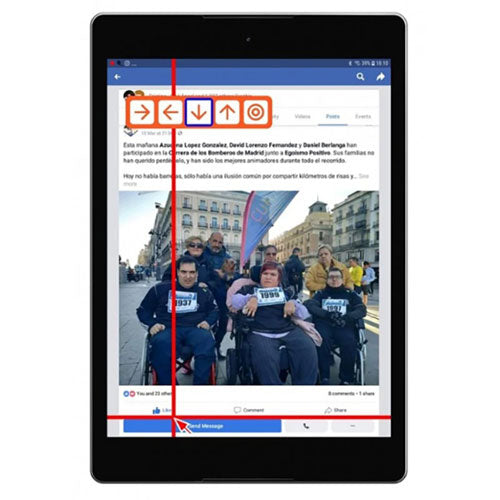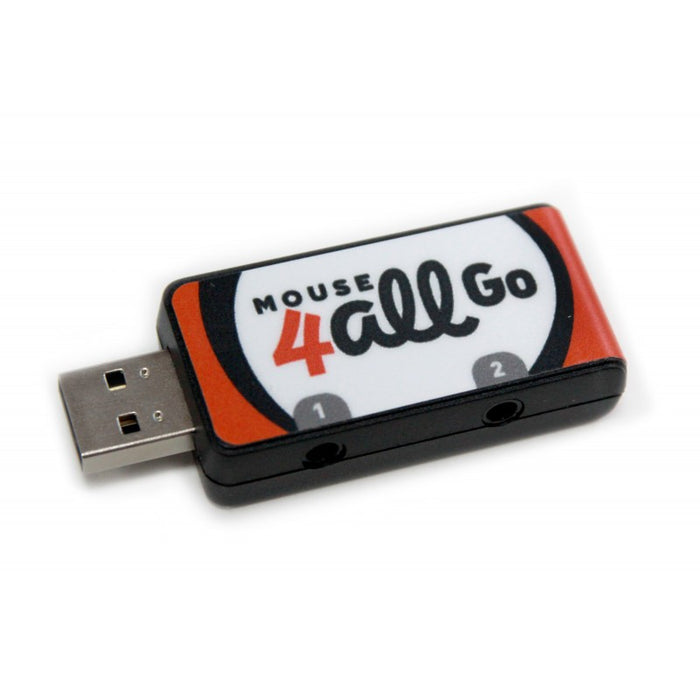 Mouse4all Go is an accessibility solution that allows you to use an Android device with one or two switches by scanning, without touching the screen. The only thing you need to do is install the application 'Mouse4all' from Google Play, connect this device to your Android device (Version 7 or higher) and start using your phone or tablet with one or two switches.
Mouse4all Go can access any App as well as Android functions which require you to press physical or digital keys on your device. Its integrated augmented pointer will help you to locate the mouse on the screen. Also, when you are performing a different movement (such as dragging an object), a little icon in the upper right side of the screen will remind you of the current action.
Features:
Augmented pointer: Visual aid with big pointer and intersecting axis to quickly identify the position of the mouse cursor.
Up to 2 switches: Switch control with one or two switches.
Customizable: Choose the color and size of the pointer, and adjust the timings and scanning speed to your needs.
Easy to install: Start using Mouse4all in minutes. Follow the instructions in the quick-start guide included in the app.
The free application is included with unlimited use with the Mouse4all Go.
This product includes everything necessary for its immediate use: the connector USB to connect to the mobile device, and the unlimited use of the Mouse4all software.