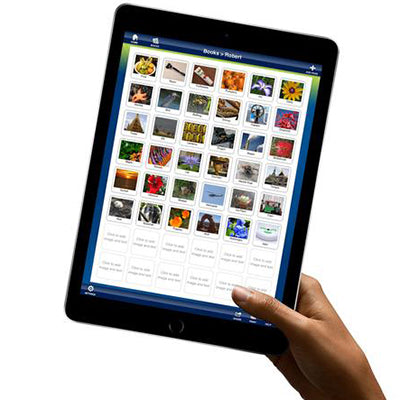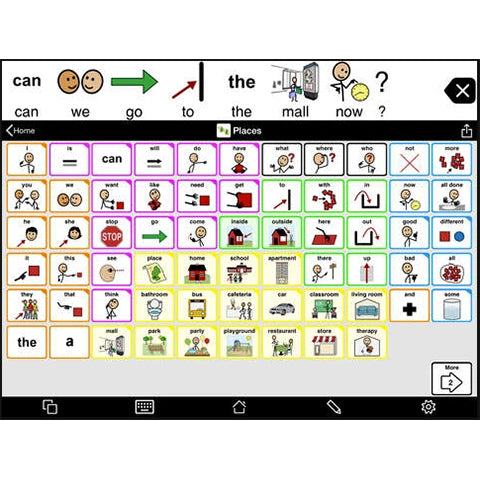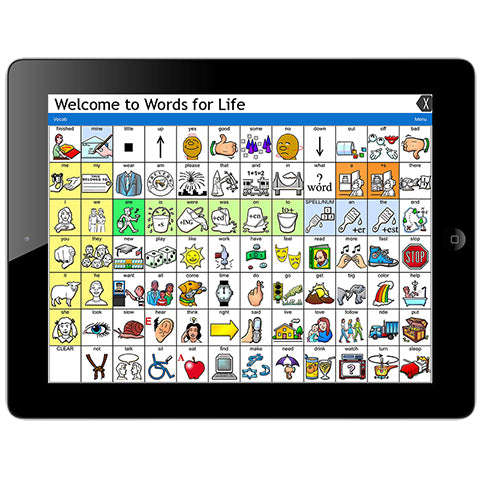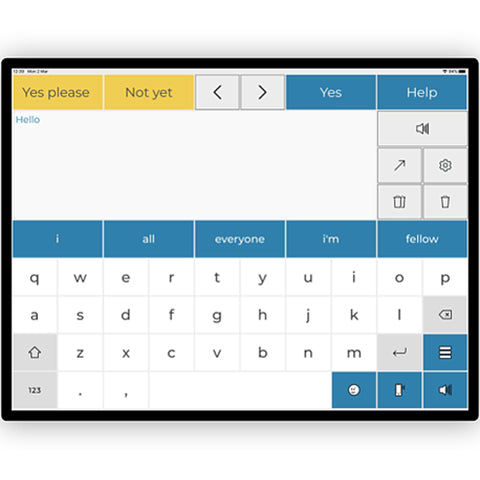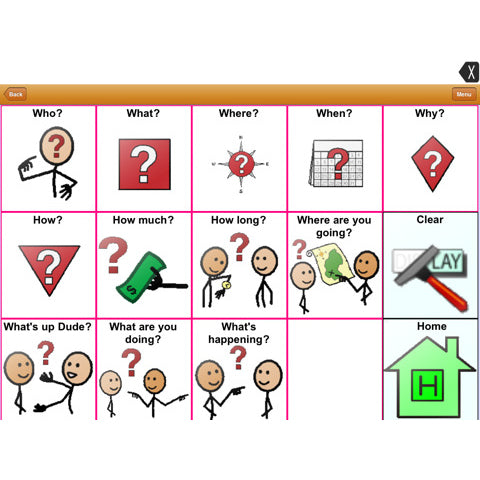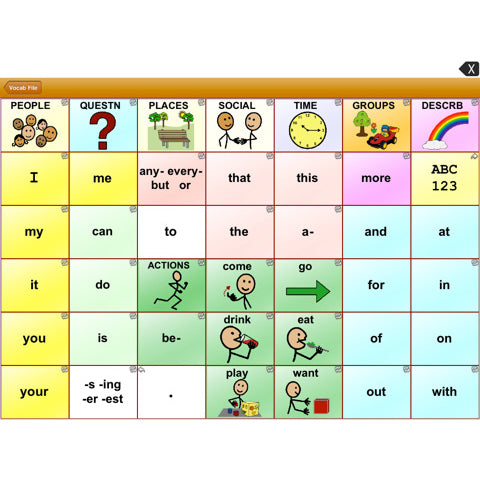 LogansVoice Communication Bundle
AAC can't get easier than this! Get the latest hardware, software, mounting solutions and accessories available, all in one convenient package!
All LogansVoice Communication Bundles include a new iPad with 1 AAC App of your choice and the ProxTalker App (for designing and printing custom communication labels) pre-installed. You can then upgrade your bundle by choosing a case, mounting system, keyguard, and/or additional apps and accessories.
View this flyer with more information about available options.
*Pricing starts at $1700*
This Example Augmentative Communication Report evaluation template covers required reporting elements. You may use this form or your own speech evaluation report. A comprehensive AAC evaluation is a required element for insurance.
AAC App Choices:
GoTalk Now
LAMP Words for Life
Predictable
Proloquo2go
TouchChat HD AAC
TouchChat HD AAC with WordPower
Choose from four different iPad sizes, storage and connection options, and the AppleCare Limited Warranty Program.
Please use the Request Pricing button so we can customize your device for you.