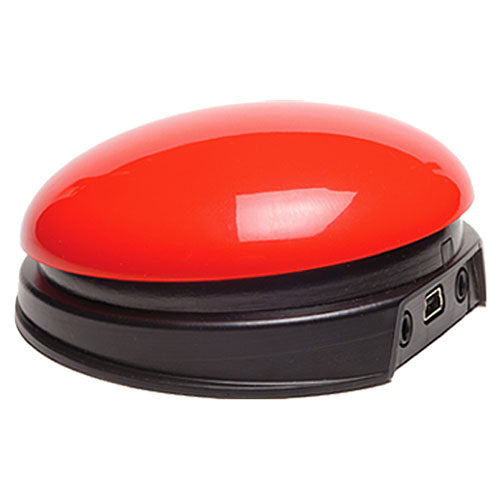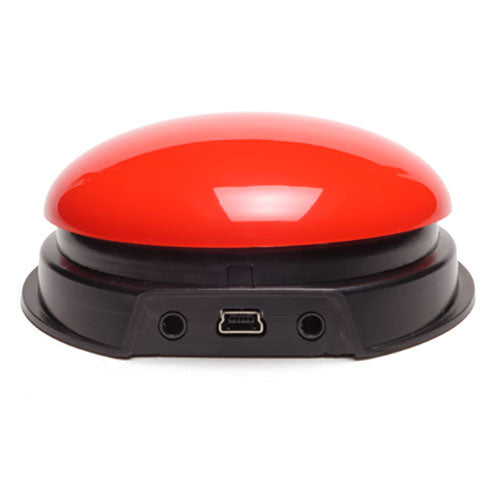 The iSwitch is a Bluetooth switch and interface in one unit. The iSwitch maintains a small footprint with a built-in low profile 3" switch. There are also two programmable switch ports, for additional wired switches, to provide a full range of multi-switch options.
Small footprint (only 3") and low profile.
Built-in switch with light touch activation.
Option for two additional wired switches.
Access to all switch accessible Apps and Switch Control options in iOS 7.
Access to music, media, still and video photography.
24 Pre-Programmed mouse/keyboard commands.
Rechargeable lithium-ion battery.
Choice of colored tops (Red, Yellow, Blue, and Green).
Works with iPad, iPad mini, iPod (3rd generation and later), iPhone® (iOS 5.0 onwards).