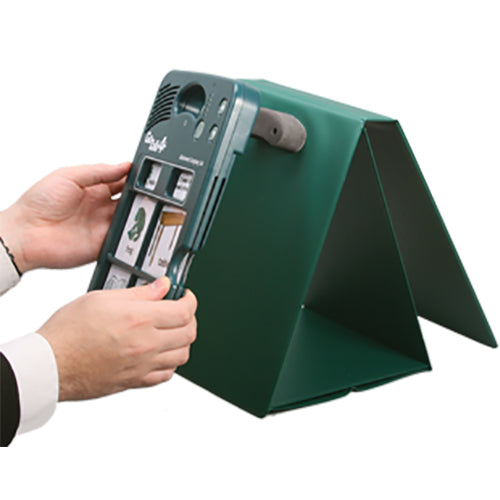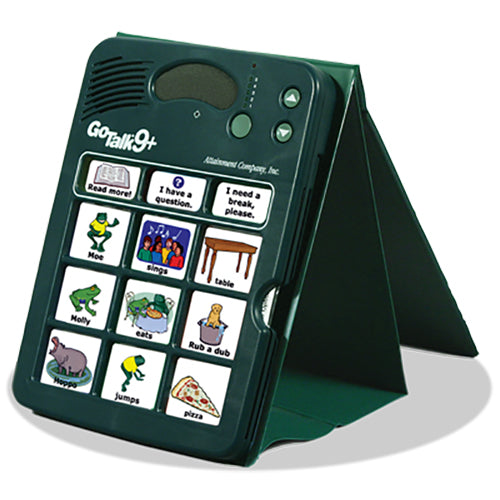 A discreet and convenient accessory for the GoTalk 4+, 9+, or 20+
Product Features:
Provides a green vinyl folder to hold the device securely in place when closed
It opens easily for use as a stand
This lightweight, durable, green vinyl folder holds GoTalks >securely when closed and opens easily for use as a stand. A new, improved design makes the Stand better than ever.
GoTalk Carry Stand protects your GoTalk+ and is ideal for the classroom, at home, or when you're out and about.
*GoTalk Device NOT included.
Size: Approx. 9⅛ x 12⅜ x 1⅝ inches. Weight: 18 oz. (without GoTalk).