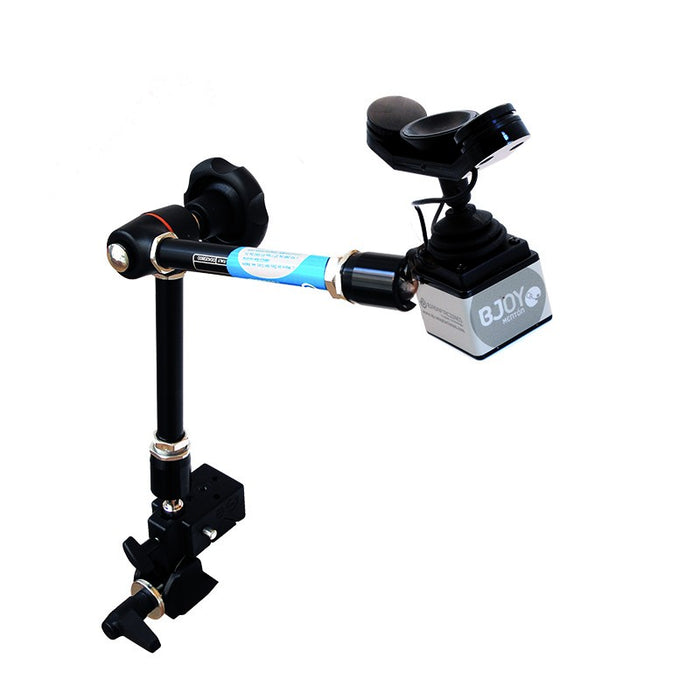 The BJOY Chin is the best alternative to use the mouse with your chin. The size, position of the buttons, accuracy and mounting options make this a very versatile device.
The BJOY Software allows you to adjust the speed, sensitivity, and auditory feedback of the device. You can also change the function assigned to each button and configure the joystick with no limited directions or limited to 2, 4 or 8 directions to simplify access for people with inaccurate movements.
*Includes Mounting Arm
*Computer/laptop NOT included
Compatibility: Computers, tablets and smartphones which are cursor-controlled.
*NOTE: Set up of the device must be done on a Windows PC.