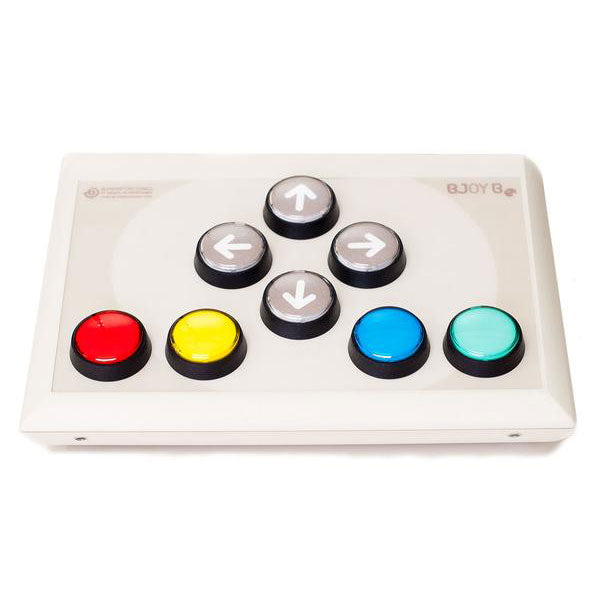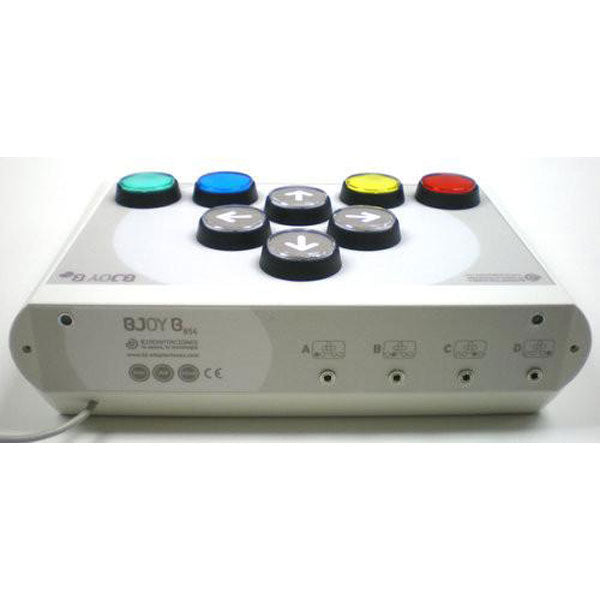 BJOY Button - Button Computer Control
The BJOY Button offers one of the easiest ways to access your computer. This device has been specially designed to offer access to mouse functions through the use of eight buttons.
The BJOY Button uses 4 big buttons to control the cursor's movements and 4 big buttons to enable options and actions of mouse clicks. This device comes with a keyguard.
The action for each button can be completely customized through the BJ Software.
*Computer/laptop NOT included
Compatibility: Computers, tablets and smartphones which are cursor-controlled.
*NOTE: Set up of the device must be done on a Windows PC.