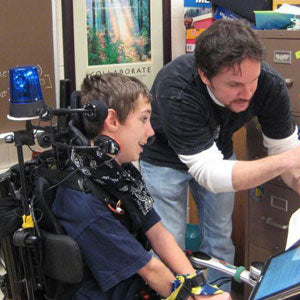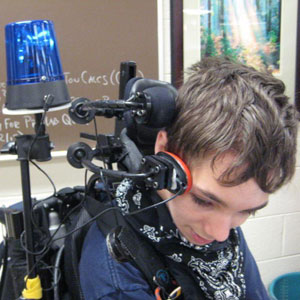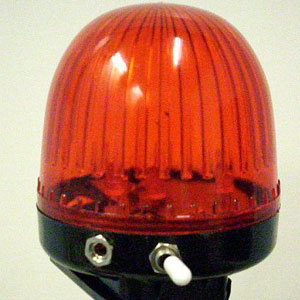 The Call Light/Siren is a perfect solution to give students with limited mobility a quick and easy way to request help or raise their hand in class. It is switch adapted to allow the most accessibility.
The Call Light/Siren has three modes to fit the student's needs:
Lights Only

Low Volume

High Volume
Position this unique Call Light with the Mini-Arm and clamp. The top of the arm has a flat, round 2.5" platform and an ultra-strong velcro fastener.
* Runs on 2 AA batteries.